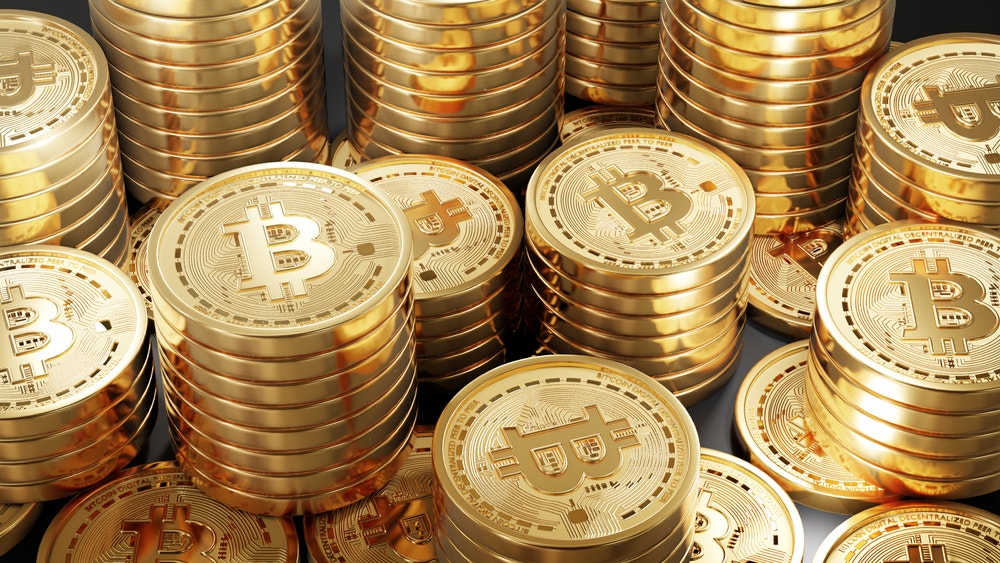 Bitcoin's BTC/USD exchange balances have hit a five-year low, signaling a potential supply shortage in the cryptocurrency market, which has raised the question of whether this could trigger the next bull run.
What Happened: Exchange balances for Bitcoin have reached a five-year low, a development that has cryptocurrency enthusiasts and experts alike closely watching for signs of the next significant price surge, reported CoinDesk.  
See Also: Bitcoin's 14% Weekly Gain Marks 'End Of An Era' As Big Tech Shifts, Says Analyst: 'Investors Should Jump Ship'
According to the data by Glassnode, the level of available Bitcoin on exchanges, liquid tokens easily tradable by investors, has decreased by 2.3 million since April 2018. 
This figure is down from 2.6 million in the previous year and significantly lower than the peak of 3.2 million in May 2020.
Matt Weller, the global head of research at Forex.com, highlighted another interesting facet of the Bitcoin supply. He said approximately three million Bitcoins have remained untouched for a decade. This is a noteworthy statistic when considering the current total supply of 19.5 million and Bitcoin's maximum supply capped at 21 million.
"That's suggestive of a potential supply shock," he said, adding, "With lower supply on the market, it only takes a small bump in demand to really drive prices higher at a rapid rate."
Why It's Important: Weller suggests that this potential "supply shock" could significantly impact Bitcoin's value. He said that with a dwindling supply available for trading on the market, even a small increase in demand could rapidly drive up prices. 
The head researcher also mentioned the potential influence of spot ETFs, which could alter Bitcoin's supply and demand dynamics by making it accessible to a broader range of investors.
Especially as Bitcoin has recently reestablished itself as an "uncorrelated asset," having decoupled from traditional equities and rallying while U.S. stocks have experienced corrections. 
Read Next: Spot Bitcoin ETF Set For Approval In A Matter Of Months, Predicts Former SEC Insider
Photo by kitti Suwanekkasit on Shutterstock