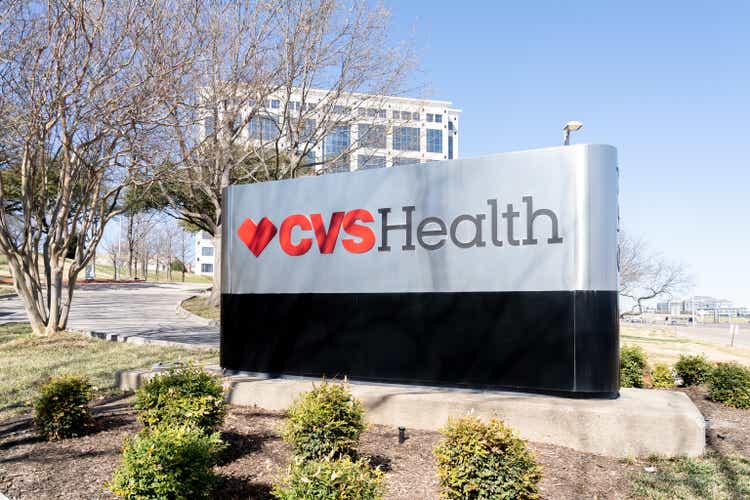 CVS Health (NYSE:CVS) confirmed Friday that the percentage of Aetna Medicare Advantage members enrolled in plans rated four Stars or higher is 87% for 2024.
The company, which owns Aetna, said that the increase is due primarily to a half-star improvement in its Aetna National PPO plan, which climbed to 4 Stars from 3.5 Stars in the latest ratings, according to an SEC filing.
CVS said that a decline in membership for 4+ Star plans for payment year 2024 resulted in a "mitigated 2024 headwind" of around $800M to $1B, due largely to the Star rating of its Aetna National PPO plan being reduced to 3.5 Stars from 4.5 Stars.
The company added that based on the jump in membership for plans rated 4 Stars or higher for payment year 2025, it expects to be eligible for bonus payments from Medicare that should recover most of the revenue decrease in 2025. The company expects to provide additional information during its Investor Day on Dec. 5.
CVS Health said that it doesn't expect the new ratings to impact its previously issued guidance for 2023 and 2024.
Each year, the US Centers for Medicare and Medicaid Services rates Medicare Advantage plans on a one to five star basis. The ratings are issued in October.
On Oct. 10, Bloomberg reported that 87% of Aetna's MA members have prescription drug plans rated at 4 stars or higher by CMS. CVS Health issued a statement later that day saying that it didn't have knowledge of CMS's final 2024 Star ratings at that time.