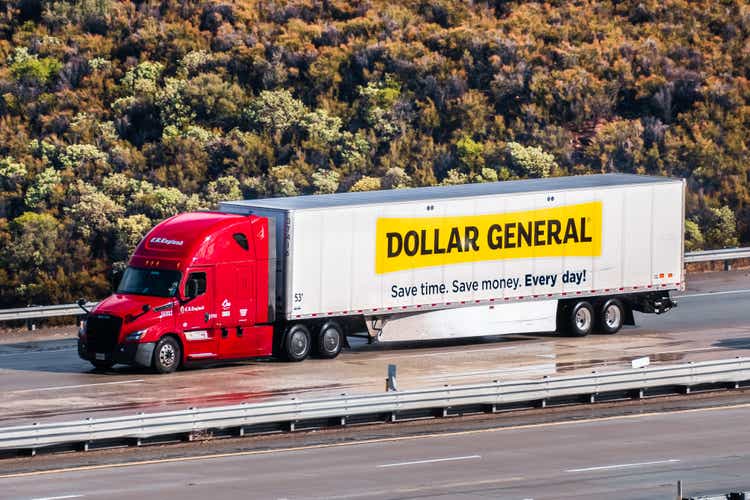 Dollar General Corporation (NYSE:DG) is being sized up on Wall Street on Friday after announcing that it is bringing back Todd Vasos to be the discounter's CEO less than a year since his departure from the position.
Jefferies said it remained constructive on Dollar General after the CEO development and guidance update. Analyst Corey Tarlowe and team are still constructive on Dollar General's long-term growth opportunity despite the near-term headwinds and view the change in leadership as positive. It was noted that Vasos has a strong record of executional excellence during his seven-year tenure as CEO. "During his time away, Vasos has remained on the Board of Directors, which we believe may ease the transition back into the top spot at DG," updated Tarlowe. Jefferies thinks that under Vasos' leadership, Dollar General (DG) will be able to improve its store standards, which could help improve sales and box economics.
Bank of America said that while Dollar General's (DG) CEO change and strategic initiatives could provide an offset, risks such as lower traffic in comparison to peers, sluggish new unit growth, expense deleverage, and persistent mix shift headwinds keep the firm cautious on the stock.
Shares of Dollar General (DG) shot up 7.78% in premarket action to $109.75. Rival Dollar Tree (DLTR) was up 1.44% during the early session.