In recent months there has been significant progress in the negotiations toward the signing of a free trade agreement (FTA) between Israel and Japan, car industry sources report. In November 2022, Israel and Japan announced the renewal of talks for the FTA after almost a decade of examining the matter and recently negotiations have gained momentum.
Diplomatic sources estimate that in an optimistic scenario a first draft agreement could be presented by the second half of 2024 and signed in 2025. Sources says that the Japanese government's speeded up motivation to reach an agreement with Israel stems from last year's signing of an FTA between Israel and South Korea and an FTA between Israel and China, which is in advanced stages of negotiations prior to signing. The Japanese government is concerned that these agreements and the accompanying cancellation of customs duties could harm Israeli imports from Japan.
RELATED ARTICLES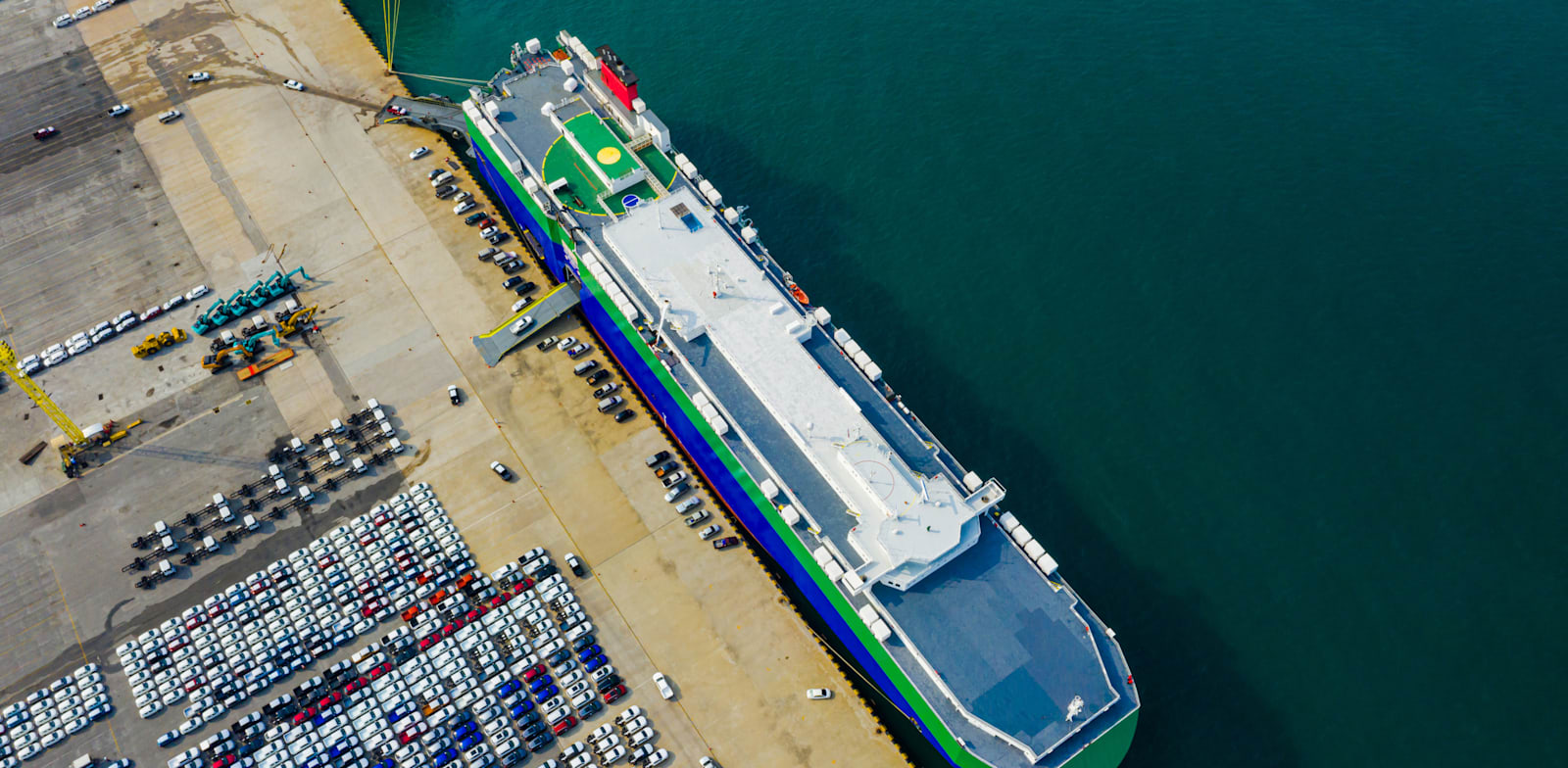 Israel and China take further step towards free trade pact
Israel-S Korea free trade pact comes into force December 1
However, the impact of the emerging FTA on the Israeli automobile market is expected to be relatively limited compared with the Korean and Chinese agreements. This is because a significant part of the vehicles of Japanese brands sold in Israel are manufactured in Europe and are anyway exempt from customs duty. Between January and July 2023, Japanese-made vehicles accounted for only about 13% of all vehicles imported to Israel, compared to over 30% at the peak about a decade ago. On the other hand, the market share of vehicles made in China jumped to about 17% this year.
The elimination of customs duties (not including purchase tax) that will accompany the signing of the FTA will mainly benefit car brands, most of whose models are manufactured in Japan, led by Mazda, Subaru and Lexus. This is in addition to certain Toyota, Nissan and Suzuki models, which are manufactured in Japan. Also, electric vehicles manufactured in the West may indirectly benefit from the agreement, because some of them are equipped with batteries made in Japan, and currently pay customs duty in Israel.
The Ministry of Economy and Industry said, "Israel and Japan are currently holding a feasibility study as a preliminary step before starting negotiations for a free trade agreement."
Published by Globes, Israel business news – en.globes.co.il – on August 31, 2023.
© Copyright of Globes Publisher Itonut (1983) Ltd., 2023.