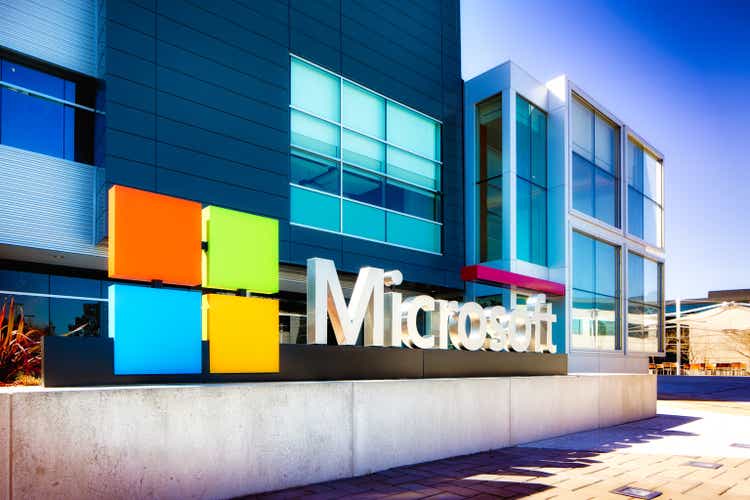 The Cyber Safety Review Board will probe risks in cloud computing, including Microsoft's (NASDAQ:MSFT) role in a breach of email accounts of government officials carried out allegedly by Chinese hackers, Bloomberg News reported citing people with knowledge of the matter.
The board is a U.S. cybersecurity advisory panel which was created by the Biden administration to probe major cybersecurity events. The panel will focus on risks to cloud computing infrastructure broadly, including identity and authentication management, and will assess relevant cloud service providers, the report added citing an official from the Department of Homeland Security.
The issue came into limelight by the breach of Microsoft's email systems, according to the report.
The panel's decision to focus on cloud computing comes after a request by Senator Ron Wyden last month to investigate Microsoft's role in the breach.
The email hack, which included the accounts of Commerce Secretary Gina Raimondo and State Department officials, was carried out weeks before Secretary of State Antony Blinken went to China to meet President Xi Jinping.
The hackers got into the networks by taking a Microsoft consumer signing key, which enabled them to get access to the officials' emails, the report noted.
More on Microsoft
Microsoft: Investing In The Future Of Computing And AI
Microsoft: A Cautionary Tale Of Chasing Hype Without Considering Risks