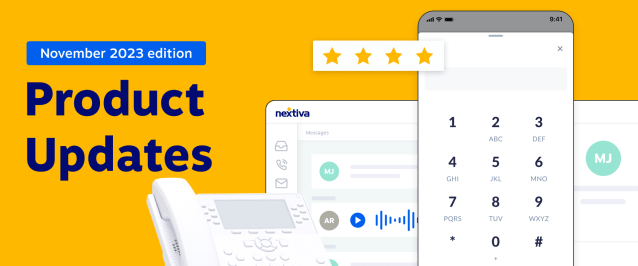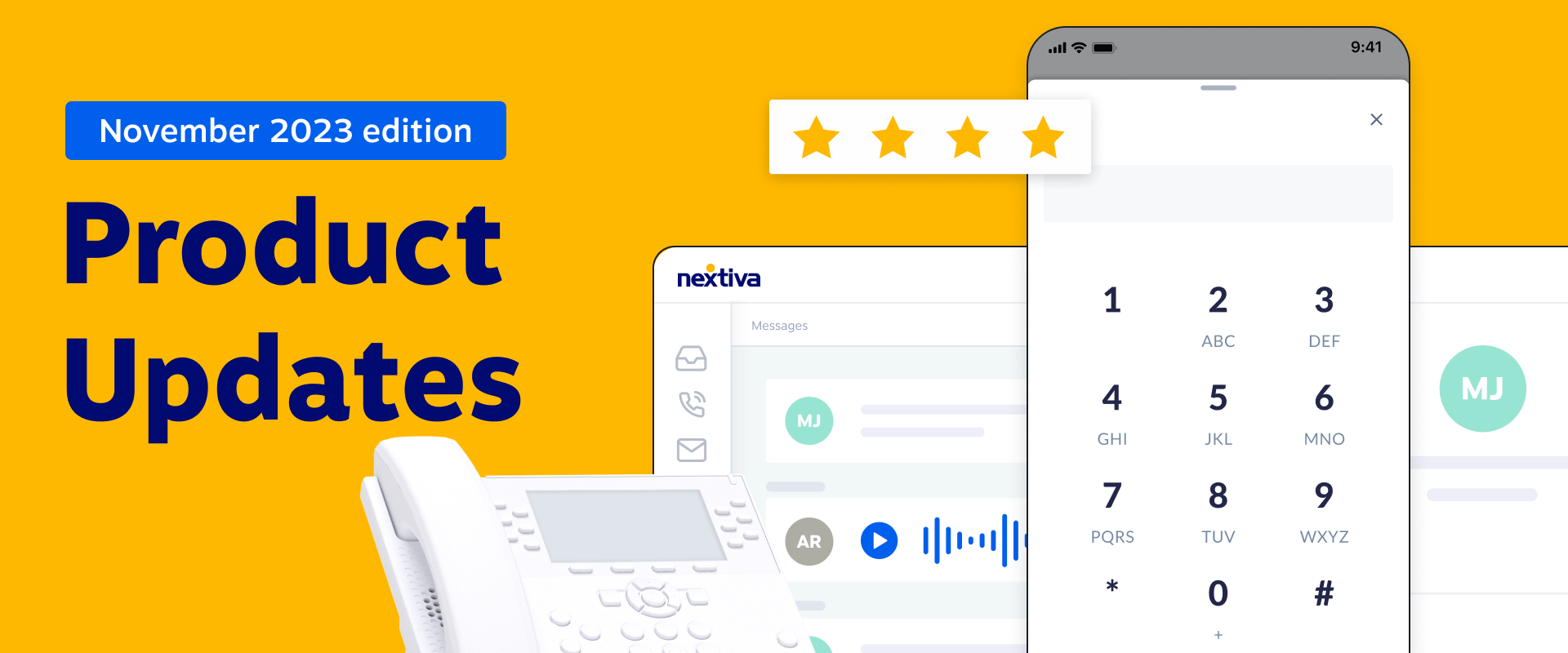 NextivaONE mobile: Instantly identify missed calls and voicemails
Quickly view your missed calls and voicemail count within the two new tabs on the Calls screen.
In the voicemail tab, you can play, view transcription, respond via call or text, and delete.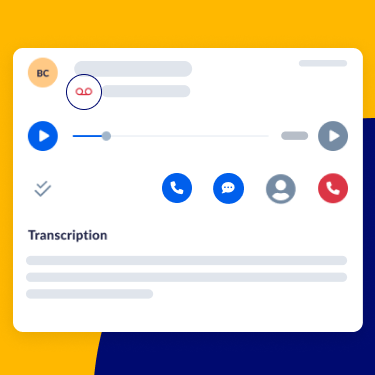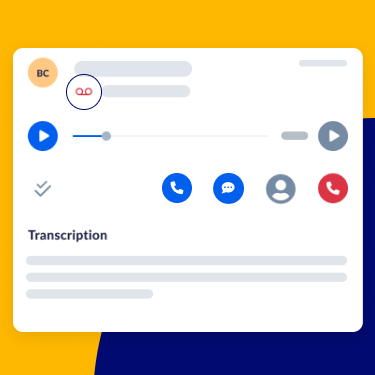 NextivaONE Contacts: Bulk edit, delete, and export contacts
Manage contacts at scale by expanding your contact list into a full-screen view.
Users can edit and delete multiple contacts at once. Users can also convert multiple private contacts to shared contacts simultaneously.
Admins can also edit, delete, share, and export teammate contacts to a CSV.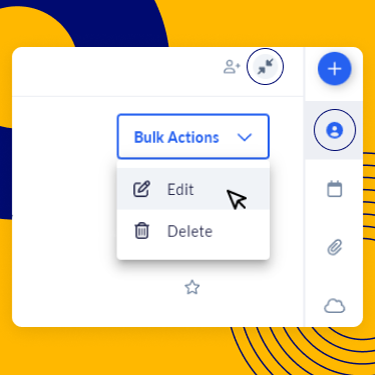 NextivaONE Contacts: Easily call, text, or copy a secondary number
Contacting someone using their secondary number is easier. Simply click the hyperlinked secondary phone number on the contact card to call, text, or copy the number.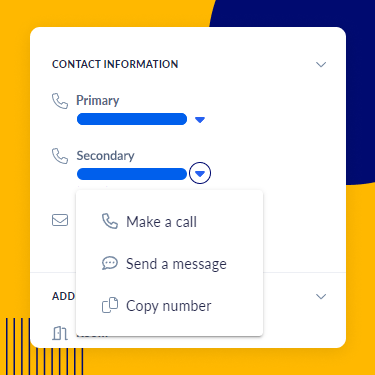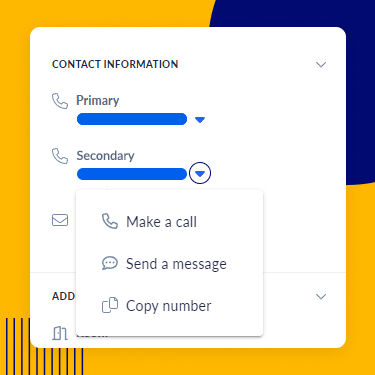 NextivaONE Contacts: One-click to add a contact 
Quickly add a new contact by clicking the blue "+" icon and selecting "Add a business contact".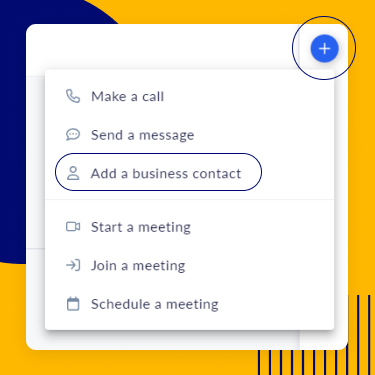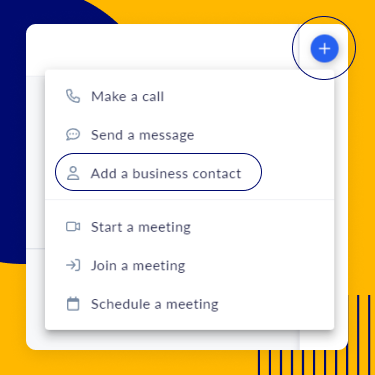 Nextiva Call Center: Live train agents during active calls
Supervisors using Nextiva Call Center may join a live call to provide real-time coaching to the agent (without the customer hearing).
Access to supervisors with an Enterprise license is provided via a feature code.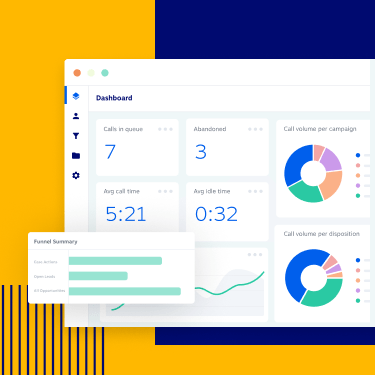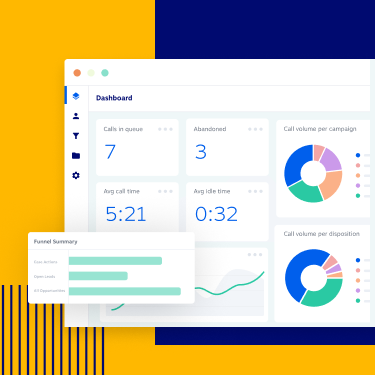 Want to learn more?
Check out our Product Updates page to see what else you can do.
Still need the Nextiva app?
Download App
Desktop – Windows 8 & earlier.