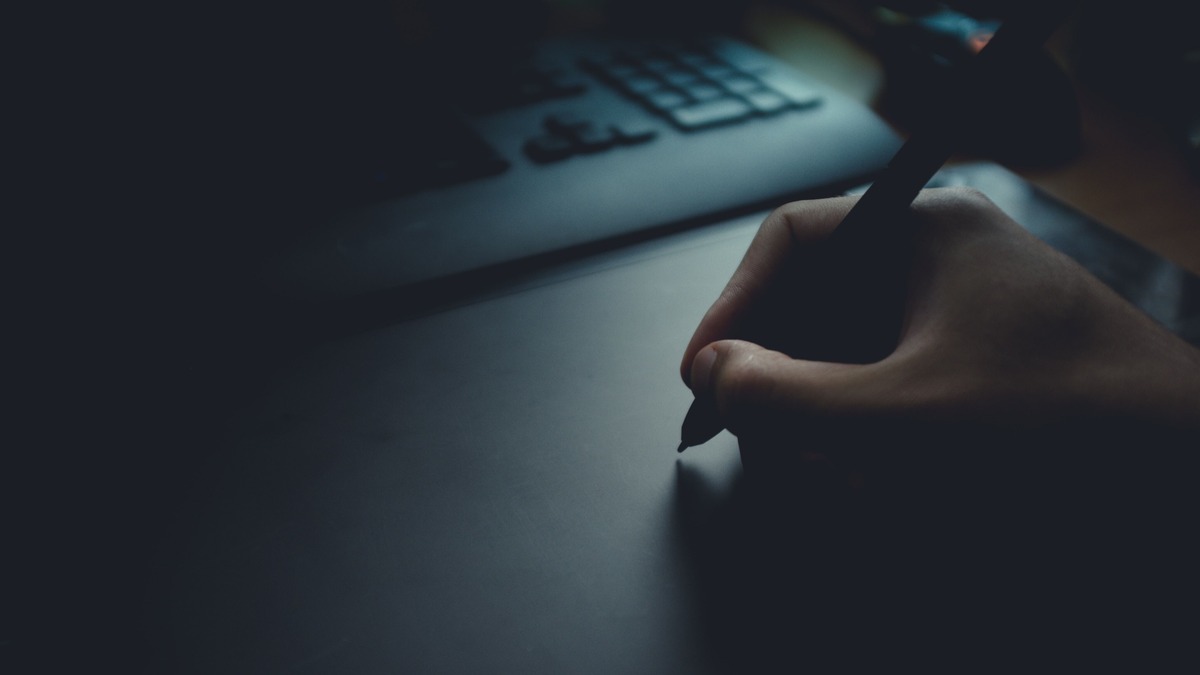 In this week's Tech Tuesday edition, we explore the exciting world of AI-powered content curation tools, redefining the way we discover, organize, and distribute information.
As the digital landscape evolves at a rapid pace, the ability to stay updated with the latest, most pertinent content has become a critical need for individuals and businesses alike.
Content curation, in essence, involves the art of sourcing, arranging, and disseminating valuable information from a myriad of sources. It empowers content creators to save valuable time by identifying and sharing the most relevant content with their audiences, instead of starting from scratch. AI has stepped into this role as a valuable assistant, offering multifaceted benefits.
By curating content in this manner, creators not only provide their audience with diverse perspectives but also ensure they remain well-informed across a broad spectrum of subjects. Join us as we explore the top AI-driven solutions that can supercharge your content curation efforts and keep you ahead in the rapidly changing world of technology and information.
MySocial.ai
MySocial.ai is a versatile tool designed to assist individuals and teams within organizations in managing their personal LinkedIn profiles. It helps users create, curate, and schedule content effortlessly. With MySocial.ai, you can maintain a consistent online presence with authentic and relevant content. This approach keeps you in the minds of your audience and aids in building trust organically at scale. Additionally, MySocial.ai eliminates the need for guesswork regarding LinkedIn best practices, all at an affordable cost that's less than the price of a weekly cup of coffee.
Curata
Curata is a robust content curation tool that employs advanced AI algorithms to streamline content discovery. It scans an extensive array of online sources, including news articles, blogs, and industry publications, to identify relevant content for your audience. By analyzing keywords, topics, and user preferences, Curata ensures that the content you curate aligns perfectly with your target audience's interests.
Feedly
Feedly is a highly customizable content curation platform powered by AI and machine learning. It allows you to create a personalized content feed by following specific websites, blogs, or keywords. Feedly's AI continually refines its recommendations based on your reading habits and preferences. This means you'll always have a curated stream of articles and news stories tailored to your unique interests, saving you time and helping you stay informed.
Quuu
Quuu combines the efficiency of AI with the discernment of human curation. Its AI technology scans a vast database of articles and blog posts, filtering them for quality and relevance. A team of content experts then handpicks the best pieces to include in their content suggestions. This meticulous approach ensures that the content you share is not only algorithmically relevant but also of high quality and credibility.
Scoop.it
Scoop.it harnesses the power of AI to automate the content curation process. You can set up Scoop.it to search the web for articles and resources related to your chosen topics and keywords. The AI-driven system continuously refines its recommendations based on your preferences and interactions. Scoop.it's automation helps you maintain a steady flow of valuable content without the need for manual searches, enabling you to engage your audience effectively.
ContentStudio
 ContentStudio is a content marketing and social media management tool with AI at its core. It analyzes your audience's behavior, engagement patterns, and content preferences across various platforms. By understanding your audience deeply, ContentStudio suggests articles, blog posts, images, and videos that are most likely to resonate with your followers. This data-driven approach ensures that your content remains highly relevant and engaging, helping you build a strong online presence.
Keep up to date with our stories on LinkedIn, Twitter, Facebook and Instagram.