What happens if I Miss a Payment?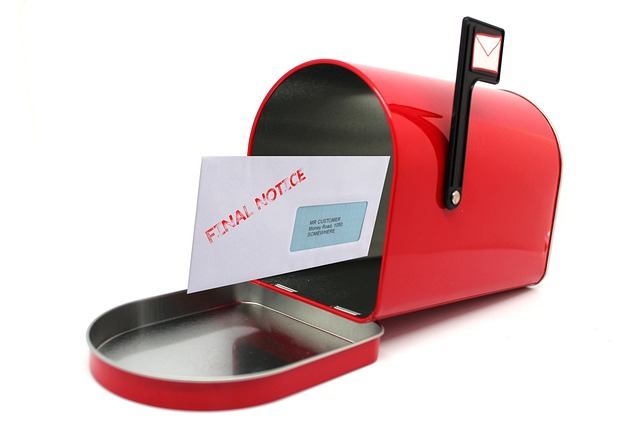 Missing a loan or credit card payment has several negative consequences. Getting caught up on any payments you might have missed is essential.
A late payment could result in any or all of the following:
Getting charged a late payment fee.
Accruing additional interest on the unpaid amount.
Credit card interest rate increase – getting a "penalty APR."
Late payment reported in your credit history – lowering your credit score.
Losing certain credit card perks, such as an introductory 0% APR.
When do Late Payments get Reported to Credit Bureaus?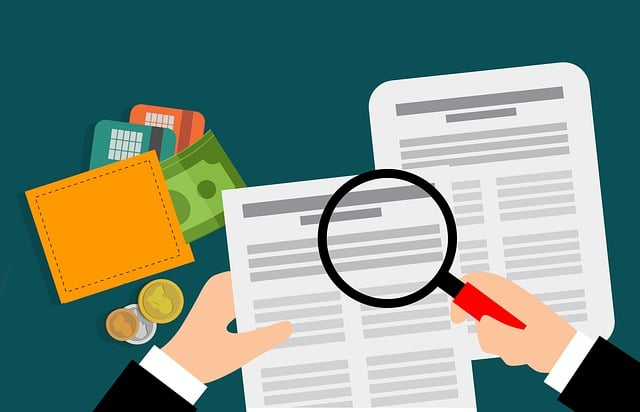 Creditors don't send late payments to any of the three major credit bureaus – Experian, Equifax, and TransUnion – until it reaches at least 30 days past due. The way the credit reporting system works is that creditors allow a full billing cycle, typically 30 days, for late payments before reporting them. Once it reaches 30 days late, the account is considered delinquent.
During that 30-day period, you can still get hit with late fees and other penalties. So, it's in your best interest to catch up on missed payments immediately. But you get a 30-day grace period before a late payment impacts your credit.
Note: Creditors are not required to report to all three bureaus. Some might only send reports to one or two. So, your late payment may be reported at one credit bureau but not the others.
How much do Late Payments Lower Credit Scores?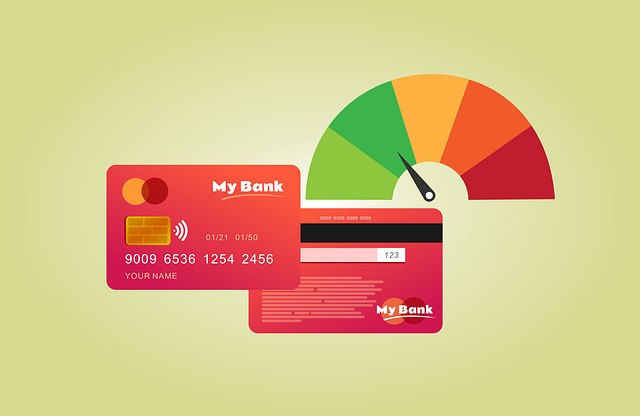 You can expect a significant decrease in your credit score once a payment goes at least 30 days late and hits your credit report. Payment history is the most critical factor impacting your credit score, regardless of the credit scoring model. It's 35% of FICO scores and 40% of VantageScores.
How much it lowers your credit score depends on several factors, including:
What your credit score was to begin with.
The amount of the late payment.
How late the payment is.
The other elements in your credit report.
People with good to excellent credit can expect the most significant decline. Even one late credit card payment in the credit report could lower a credit score in the 700s by 100 points.
If you already have a lower credit score, it might only lower it by 60 to 80 points. Each 30-day interval it remains unpaid lowers your credit score even more. So, a 90-day late payment lowers credit more than a 60-day late payment, and so on.
Once payments reach 90+ days late, creditors can mark it as default and sell the debt to a debt collection agency or debt collector. However, most lenders wait until late payments reach the 120–180-day range before selling the debt.
Mortgages in default go into the foreclosure process. Car loans or loans with other collateral typically result in repossession. Unsecured loans and credit card accounts typically get charged off and sold to debt collectors, as mentioned.
Foreclosures, repossessions, charge-offs, and collections accounts all lower credit scores more significantly than late payments, and it takes longer for your score to rebound. It's imperative that you avoid missing payments or get caught up before going into default.
What should I do if I Missed a Payment?
Missing a payment can happen. Maybe it just slipped your mind, or perhaps you had a financial emergency. Whatever the reason, here are the steps to take after missing a payment.
Get Caught Up
The most important thing to do is make the payment, even if it's late. The sooner you can pay, the less harm it will cause. If it's not yet 30 days past due, you can avoid damage to your credit. If it's 30 days or more past due, pay it off to limit the damage – a 30-day late payment lowers your credit score less than a 60-day late payment.
Request Removal of Late Fee
The creditor may consider waiving the late fee if it's your first missed payment and you're caught up. Many creditors are willing to waive the late fee one time as a gesture of goodwill, but you likely won't get the favor a second time.
Write a Goodwill Letter
You can also ask the creditor to remove the late payment from your credit history. There's no guarantee that it will work, and creditors have no obligation to honor the request. But a lender or credit card company might consider it if it was an outlier in an otherwise positive payment history.
How can I avoid Late Payments?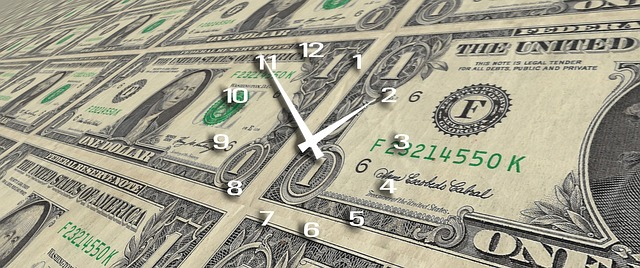 Another vital action after missing a payment is to take actions to avoid future late payments. The following steps can help you avoid missing payments.
Setup Payment Reminders
Many lenders and credit card companies allow you to set up payment alerts in your dashboard or online account. You can also manually set up reminders in your digital calendar or write them down on physical calendars.
Use Automatic Payments
It might also be a good idea to create automatic payments. Many modern lenders and credit card issuers provide enrollment options for autopay. Or you can make automatic payments from your checking account.
Auto payments for loans are more manageable because you typically have the same amount due each month. Creating automatic payments for credit cards is a little more challenging because your balance fluctuates. You might want to set it up to automatically take your minimum payment but then make an additional manual payment on the statement balance to avoid additional interest charges.
Change Your Due Dates
As mentioned, many credit card companies allow you to select your due date. If you struggle to make payments because they're too close together, you can try to stagger them so they better align with your payday schedule.
Make Weekly Payments
You might want to consider making weekly payments for your credit card accounts. Not only does that ensure you've made the minimum monthly payment before the due date, but it could also help you pay the balance down sooner, lowering credit utilization.
Consider a Debt Consolidation Loan
A debt consolidation loan could help if you struggle to manage multiple monthly payments from several credit accounts. This way, you have one payment amount and due date to worry about.
Consult a Credit Counselor
Consider working with a nonprofit credit counseling agency if you can't see a path to getting out of debt. Credit counselors can help you evaluate your overall financial situation. Some may be able to help you develop a budget to get out of debt.
Frequently Asked Questions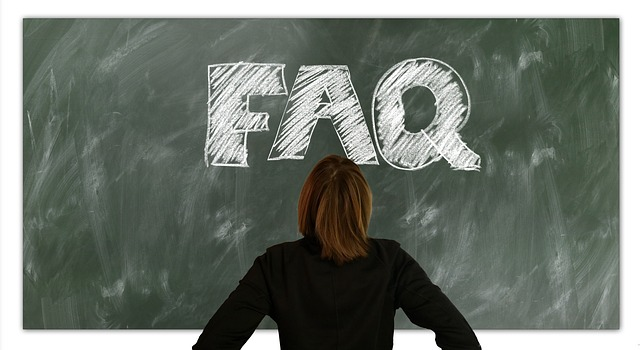 Here are the most common questions about the impact of late payments on credit scores.
How long do Late Payments stay on my Credit Report?
Late payments remain on your credit report for up to seven years. However, the impact lessens over time. Negative items on your credit report typically have the largest impact in the first two years. After that, the impact slowly fades away – especially if you've had positive credit history since the late payment.
How can I improve my Credit Score after a Late Payment?
Here are some essential ways to raise your credit score.
Monitor Your Credit Reports
Monitoring your credit report keeps you informed of the issues affecting your credit and helps identify incorrect information. Under the Fair Credit Reporting Act (FCRA), everyone is entitled to an annual free credit report from each of the three credit bureaus. You can access your free credit reports at www.AnnualCreditReport.com.
Don't Miss Payments
Payment history is the most significant factor impacting your credit score. That's why missed payments are such a concern. If you have a late payment on your credit report, it's essential that you don't miss any other payments. While late payments lower your credit score, consistent on-time payments are the best way to raise your credit score.
Pay Down Debt
Amounts owed make up 30% of your FICO score, the second largest factor. The bureaus use the credit utilization ratio to evaluate amounts owed. The formula takes your total balances on revolving credit accounts over your total available credit limits and converts that into a percentage. For example, a $1,000 balance on a $10,000 credit limit is a utilization ratio of 10%. Experts recommend getting credit usage below 30%. Credit utilization below 10% is considered ideal.
Don't Close Old Accounts
Keep your older accounts open and active to add to the length of your credit history and keep your available credit high.
Only Apply for Credit When Necessary
Since new credit causes a hard credit inquiry, avoid applying for new credit unless necessary.
Open a Secured Credit Card
Secured credit cards are more accessible for low-credit borrowers. You must make a cash security deposit into a savings account or certificate of deposit (CD) as collateral to activate the credit line. Using and quickly paying off the card can help repair damaged credit.
Can I get a Late Payment removed?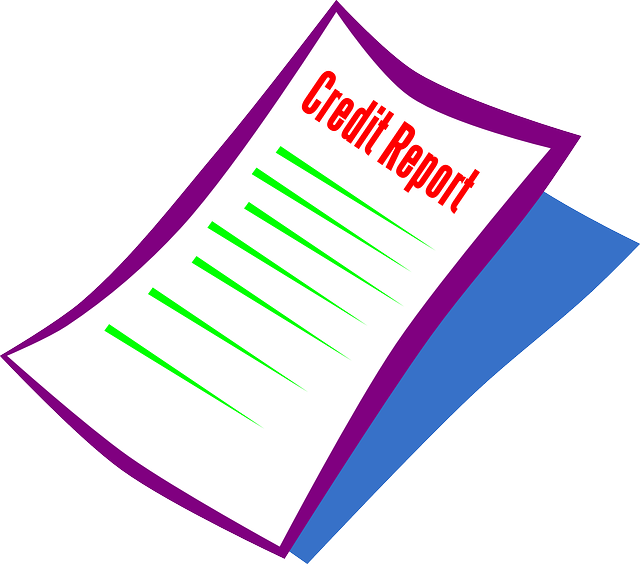 Your options for removing a late payment from your credit report depend on if it was legitimate or an error.
Removing Erroneous Late Payments
All consumers have the right to dispute credit report items that are incorrect. This can happen if a creditor reports a late payment that wasn't late or a credit account for someone with a similar name gets added to your report.
Each of the three credit bureaus provides an online dispute option. You can also file the dispute by mail or fax. You'll likely need to include documentation proving why it was incorrect.
Investigations take about 30 days to complete. The credit bureau(s) will let you know of its decision within five days after completing the investigation. They must remove it if you prove it was an erroneous late payment.
Removing Valid Late Payments
You cannot request the credit bureaus to remove a legitimate late payment from your report. The bureaus are legally obligated to include all true and accurate information.
As mentioned, you can ask the creditor to remove the late payment report by writing a goodwill letter. Creditors might consider it if it was your only late payment. The longer your positive payment history, the more likely they'll consider it.
Does a 1 Day Late Payment Affect Credit?
A payment one day past the due date won't affect your credit score. Late payments aren't sent to the credit bureaus until at least 30 days past due. However, you might still have late payment fees.
Do Late Payments matter for Small Business Loans?
As a small business owner, you might not think that personal credit history matters for small business loans. But commercial lenders consider your credit score the same way consumer lenders do. Late payments can lower your credit score, which might be an issue.
You'll likely still qualify if you meet the lender's minimum credit score requirement and only have one late payment. However, the lender might not approve the loan request if you have a history of late payments.
Bad credit business loans are available if you're still repairing your credit but need urgent funding. However, business loans for bad credit typically have higher interest rates and fees. In addition, you will likely receive a lower borrowing amount and shorter repayment terms.
The upside to a business loan with bad credit is that you'll typically work with an online lender or alternative business lending marketplace (like UCS). That means business loans with bad credit often have convenient online applications with fast approval and funding times.
See our Best Bad Credit Business Loan guide for more information.
Bad Credit Business Loan Pros & Cons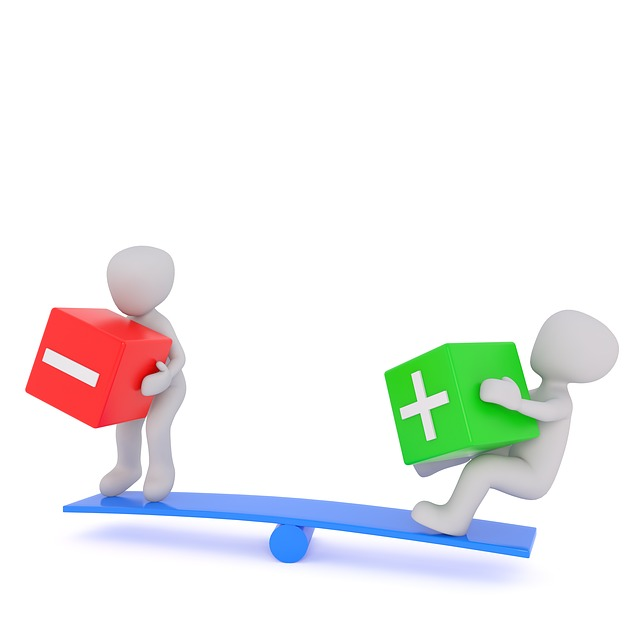 Pros:
Accessible financing for borrowers with a low credit score.
Could potentially help build or repair credit with timely payments.
Might be able to use the funds to pay off existing debt.
Quick and easy online applications.
Usually fast approval and funding times.
Cons:
Higher interest rates & fees than conventional loans.
Lower borrowing amounts than traditional business loans.
Typically short-term financing with frequent repayments.
Might require collateral or a personal guarantee.
Could require automatic payment withdrawals.
Fewer options for lenders and loan types.
Late Payment Effect on Credit – Final Thoughts
Late payments have a significant negative impact on credit. The longer payments remain unpaid, the worse it gets. So, getting caught up on payments and developing a plan to avoid future late payments is essential.
Missing payment usually only happens for two reasons: you were short on the funds for the payment or forgot about it. If it's the former, you must develop a financial plan to reduce debt payments or increase your available cash. If it's the latter, then you should consider payment reminders and setting up autopay.
Contact us if you have more questions on late payments or apply for a small business loan. Our loan experts can help you find the best business loan for your credit history.