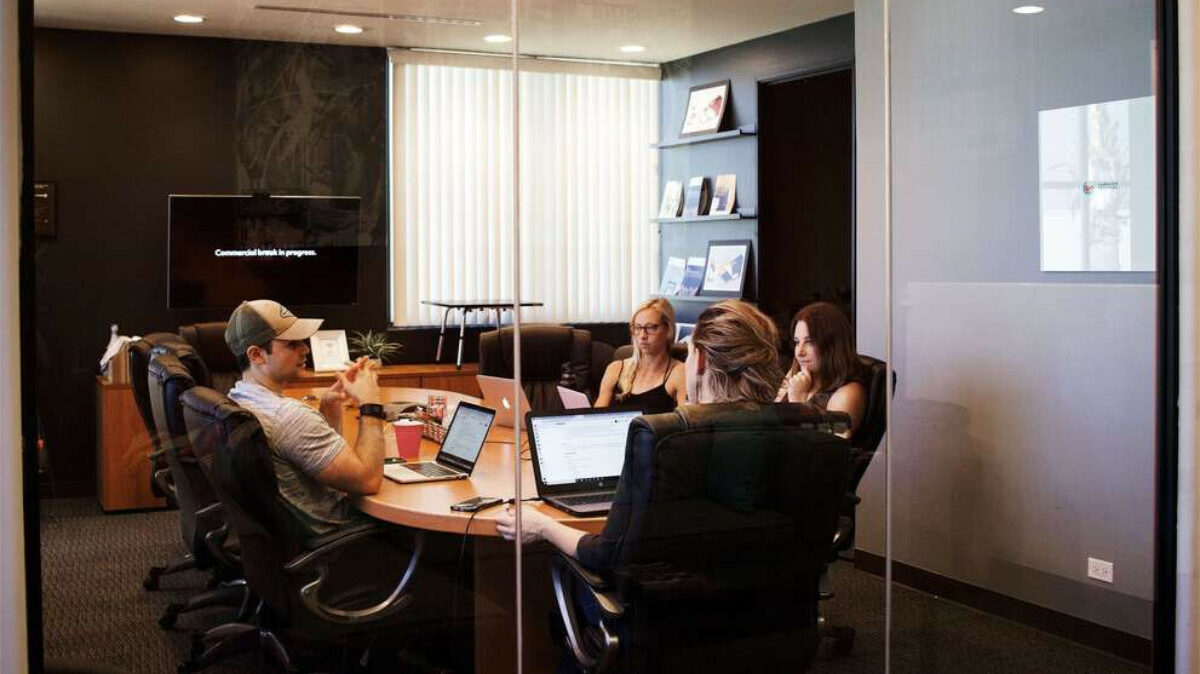 A recent independent study by specialised recruiter Robert Half has shed light on the evolving landscape of office attendance policies among Australian employers in 2023.
The research reveals a noteworthy shift in work dynamics, with a significant proportion of companies implementing mandatory in-office attendance for their staff.
At the outset of the year, 59% of business leaders expressed intentions to enhance the in-office presence of their employees. Subsequently, a substantial 87% of Australian enterprises have introduced compulsory in-office attendance, with a predominant focus on four days a week, as indicated by 28% of surveyed employers.
This transition, however, has not been without its challenges, as a considerable 31% of employers report the departure of at least one employee due to these mandates. Furthermore, an anticipated 40% anticipate resignations from staff members in response to the newly enforced in-office requirements.
The rationale behind these stringent mandates is multifaceted. Employers highlight several advantages, including the preference for face-to-face interactions in vital meetings (40%), heightened productivity observed when employees work on-site (37%), the challenge of maintaining corporate culture remotely (34%), the necessity to utilize office space (31%), increased difficulty in virtual team management (30%), and limitations on the career progression of junior employees when working from home (25%).
| | |
| --- | --- |
| NUMBER OF DAYS STAFF MUST ATTEND THE OFFICE | |
| 5 days a week | 19% |
| 4 days a week | 28% |
| 3 days a week | 26% |
| 2 days a week | 12% |
| 1 day a week | 2% |
| Mandated office days total | 87% |
| Office days are not mandated | 13% |
Nicole Gorton, Director at Robert Half, notes the evolving sentiments among Australian employers concerning remote work. She emphasizes the strategic move of businesses to institute designated in-office days for their workforce. Gorton underscores the significance of managing this transition thoughtfully, acknowledging the importance of work-life harmony in attracting and retaining talent.
In light of these developments, Gorton suggests a flexible approach to address employee concerns. She proposes enabling staff members to select the three or four days that align best with their schedules for in-office attendance, thereby striking a balance between organizational needs and individual preferences.
The research also indicates that a majority of employers (98%) opt for a multi-day in-office attendance policy, with only a marginal 2% advocating for a single-day appearance. Notably, a relatively modest 19% of companies require a full workweek presence from Monday through Friday.
"Flexibility and choice is not only valued by many professionals but is now a non-negotiable for those who relished the arrangement over the past three years. A hybrid workforce has its challenges and while employers require more people to return to the office, companies should not pull back on remote work policies altogether. When employers pay attention to both the employee and the business' needs, embrace the options and conduct extensive planning, they can get the mix right and reap the rewards of an engaged and productive team. Otherwise, employers risk losing good staff,"concluded Gorton.
Keep up to date with our stories on LinkedIn, Twitter, Facebook and Instagram.