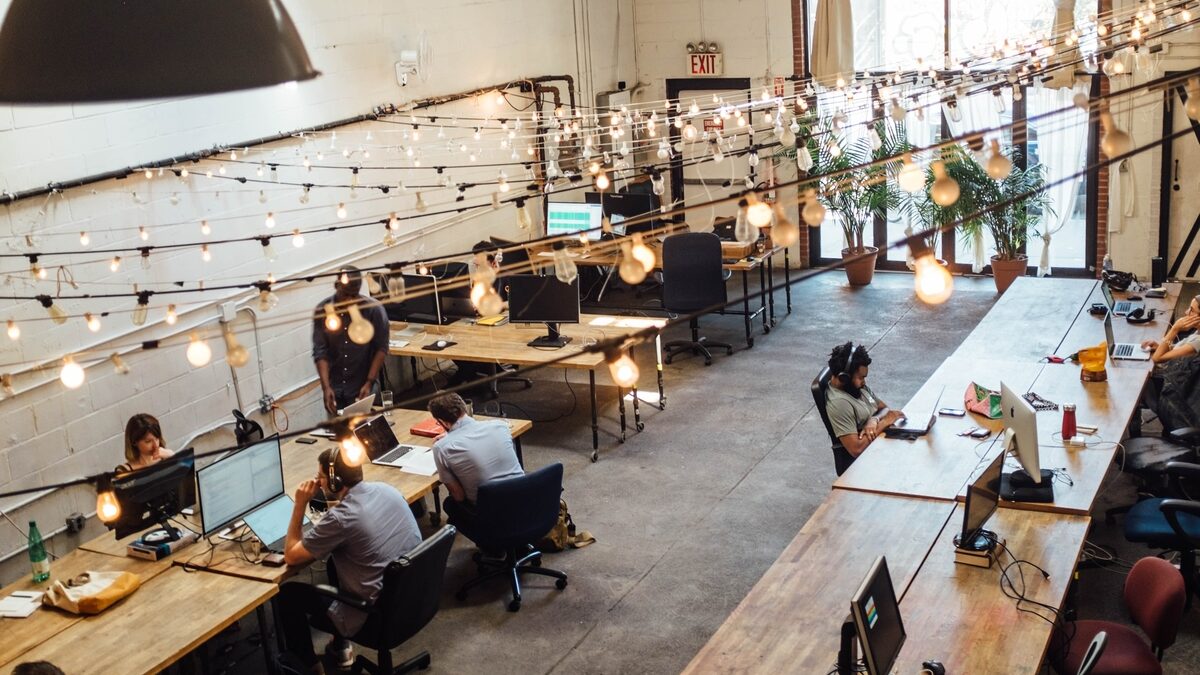 In the latest annual CEO Outlook survey conducted by KPMG International, both Australian and global CEOs express confidence in the growth prospects of their companies over the next three years, despite prevalent concerns regarding the cost of living and interest rates.
According to the survey, just under 80% of CEOs, whether domestic or international leaders, share optimism about the short to medium-term outlook. However, a similar number expressed apprehensions, believing that persistently high interest rates and a tight monetary policy could potentially prolong an economic downturn.
Australian CEOs emerged slightly more bullish than their global counterparts, with 26% foreseeing robust growth of over 5%, and 8% envisioning substantial growth ranging from 10% to 20%. However, Australian leaders also demonstrated heightened caution, with 22% expressing concerns about possible job losses, as opposed to only 8% of CEOs globally. Moreover, fewer local CEOs (64%) were optimistic about their country's own economy compared to their overseas peers (78%).
Among the key challenges identified by Australian CEOs as potential threats to their companies' growth were cyber-crime/insecurity (84%), cost of living (82%), trade regulation (74%), and disruptive technology (70%). Interestingly, talent issues, which have traditionally ranked higher, saw a decline in significance, with only 58% believing that talent challenges would impact growth over the next three years, compared to 68% globally.
Andrew Yates, CEO of KPMG Australia, commented on the findings, stating, "It is encouraging to see business leaders both here and overseas more confident than last year when we were still emerging fully from the pandemic. There is clearly some concern about inflation and interest rates dampening prospects, but overall, the figures are positive."
Key Focus Areas Beyond the Economy
Generative AI: Globally, 70% of CEOs cited Generative AI as their top investment priority. However, Australian CEOs (56%) were slightly less inclined, as they perceived a longer pay-back period compared to their international counterparts.
Cybersecurity: A significant number of CEOs (69% in Australia, 82% globally) believed that AI could aid in combating cyber threats. However, 41% of Australian CEOs felt their companies were under-prepared for a potential cyber attack, a figure significantly higher than the global average of 20%.
ESG (Environmental, Social, and Governance): Despite the growing focus on ESG, 80% of Australian CEOs admitted that their current ESG progress might not withstand the scrutiny of stakeholders or shareholders. They prioritized 'Governance models and reporting' (51%) in their investment strategies.
Return to Office: Two-thirds of CEOs, both in Australia and globally, anticipated that traditional white-collar roles would fully return to the office in three years. A majority (89% globally, 75% in Australia) expressed intent to reward employees who made the effort to come into the office.
Societal Issues: A smaller proportion of Australian CEOs (44%) believed that the public expected businesses to take a lead role in societal challenges, such as climate change, social justice, and Inclusion, Diversity, Equity (IDE), compared to their global peers (64%). Fewer Australian leaders (54% vs. 66% globally) thought IDE had progressed too slowly in the business world, and fewer (46% vs. 61% globally) were willing to take a stand on politically or socially contentious issues, if their boards had concerns.
Keep up to date with our stories on LinkedIn, Twitter, Facebook and Instagram.