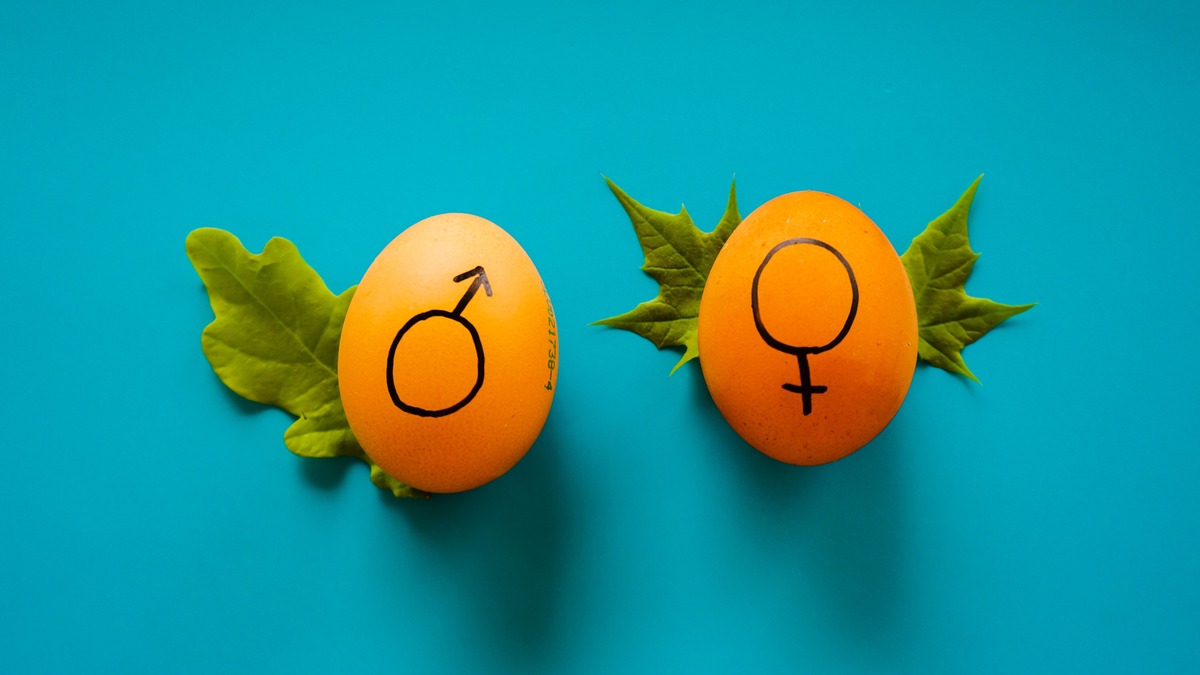 In a stark revelation of persisting gender pay disparity, the latest research from the ADP Research Institute has uncovered a substantial gap in salary growth between men and women.
Startlingly, men recorded an average pay increase of 5.7% over the past year, leaving women with a comparatively lower growth rate of 4.4%. 
This sobering finding is further compounded by the fact that a staggering 50% of female workers expressed dissatisfaction with their current salary. Adding to these concerns, a concerning trend among older Australian workers emerges, as they anticipate being overlooked for pay raises and bonuses in the upcoming year. A recent survey conducted by ADP, a leading HR and Payroll solutions provider, highlights the ongoing gender pay gap in Australia. The study, titled "People at Work 2023: A Global Workforce View," encompassed over 1,400 Australian workers and revealed a concerning trend: women's salary growth continues to lag behind men's, and this trend is anticipated to persist in the coming year.
Looking ahead, men expect their pay to rise by an average of 6.3% in the next year, while women anticipate a more modest increase of 5.2%. Perceptions of pay inequality also vary between genders. Notably, 60% of women believe they are underpaid for their work, compared to 56% of men who share the same sentiment.
Kylie Baullo, Managing Director ANZ at ADP, expressed concern over these findings. She noted, "Despite the ongoing discussions regarding the gender pay gap, this data demonstrates that the disparity continues." Baullo highlighted the pressing issue of financial challenges faced by Australian workers across various sectors, emphasizing that women's unequal pay can hinder their ability to contribute equally to household expenses.
As Equal Pay Day approaches on August 25th, Baullo emphasized the importance for employers to address existing inconsistencies and inequalities in employee pay. By doing so, they can foster a more equitable work environment, boost employee morale and engagement, retain talent, and ultimately drive organizational success.
The survey also revealed insights into generational differences in pay expectations. While 58% of Australian Generation Z individuals (aged 18-24) expect a pay increase in the next year, only 34% of those aged 55 and over anticipate the same. Additionally, 21% of Gen Z workers believe they are in line for a bonus, compared to 16% of those nearing retirement age.
Mrs. Baullo underscored the importance of recognizing the value of experienced workers, noting that neglecting this group may lead to the loss of crucial knowledge and skills as they seek better compensation elsewhere.
"People at Work 2023: A Global Workforce View" delves into employee perspectives on the current work landscape and their expectations for the future workplace.
Keep up to date with our stories on LinkedIn, Twitter, Facebook and Instagram.