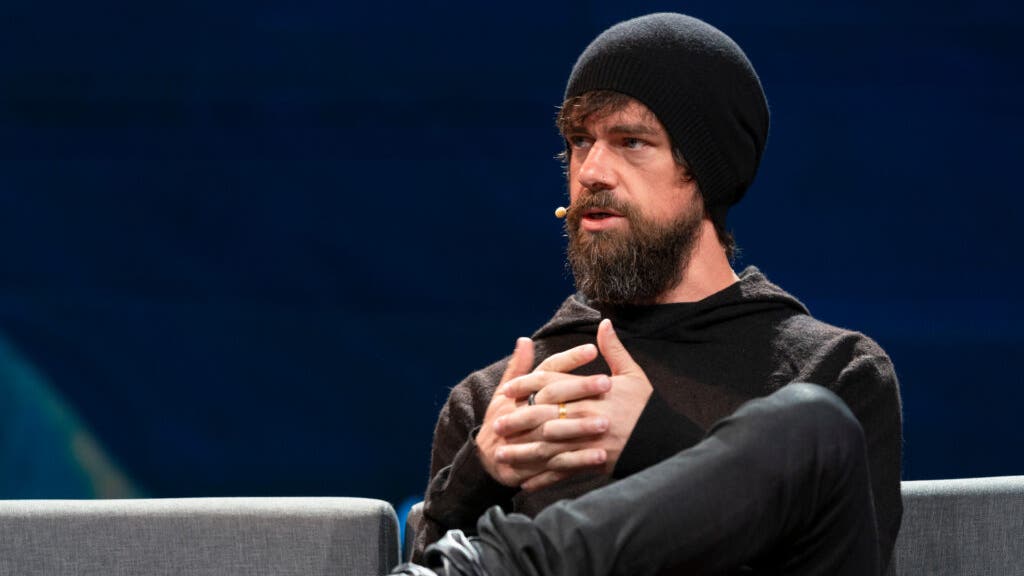 Worldcoin WLD/USD, an ambitious project led by OpenAI co-founder Sam Altman, has ignited a diverse range of reactions within the technology and cryptocurrency communities, with Twitter co-founder Jack Dorsey being the latest to voice his concerns. 
What Happened: The project, which aims to enhance economic opportunities and differentiate humans from artificial intelligence (AI), has drawn attention for its requirement of iris scanning to obtain its native token.
On Wednesday, Altman shared a video showcasing long queues of people, accompanied by the tweet, "day 3 of Worldcoin launch, crazy lines around the world. One person getting verified every 8 seconds now." In response to this, Dorsey expressed his disapproval with a disappointed face emoji.
Dorsey's critique adds to a chorus of skepticism voiced by influential individuals in both the technology and cryptocurrency spheres. While not explicitly articulating his criticisms, Dorsey has made his discontent evident.
See More: A Stay At The Floating Palace From James Bond's 'Octopussy'
Why It Matters: During the launch of the Worldcoin project, Dorsey made a comment: "Visit the Orb or the Orb will visit you." This remark hinted at his reservations about the project's approach or implications.
Critics from the cryptocurrency communities have expressed their reservations about Worldcoin. Vitalik Buterin, the co-founder of Ethereum ETH/USD, specifically highlighted that the project could further erode people's ability to navigate the internet anonymously, potentially resulting in unavoidable privacy breaches.
Price Action: At the time of writing, WLD was trading at $2, down 8.21% in the last 24 hours, according to Benzinga Pro.
Photo Courtesy: Flickr.com
Read Next: Bitcoin, Ethereum, Dogecoin Trade Mixed After Fed Resumes Rate Hikes: Analyst Warns King Crypto At High Risk Of Correction Post Halving
Join Benzinga's Future of Crypto in NYC on Nov. 14, 2023, to stay updated on trends like AI, regulations, SEC actions & institutional adoption in the crypto space. Secure early bird discounted tickets now!