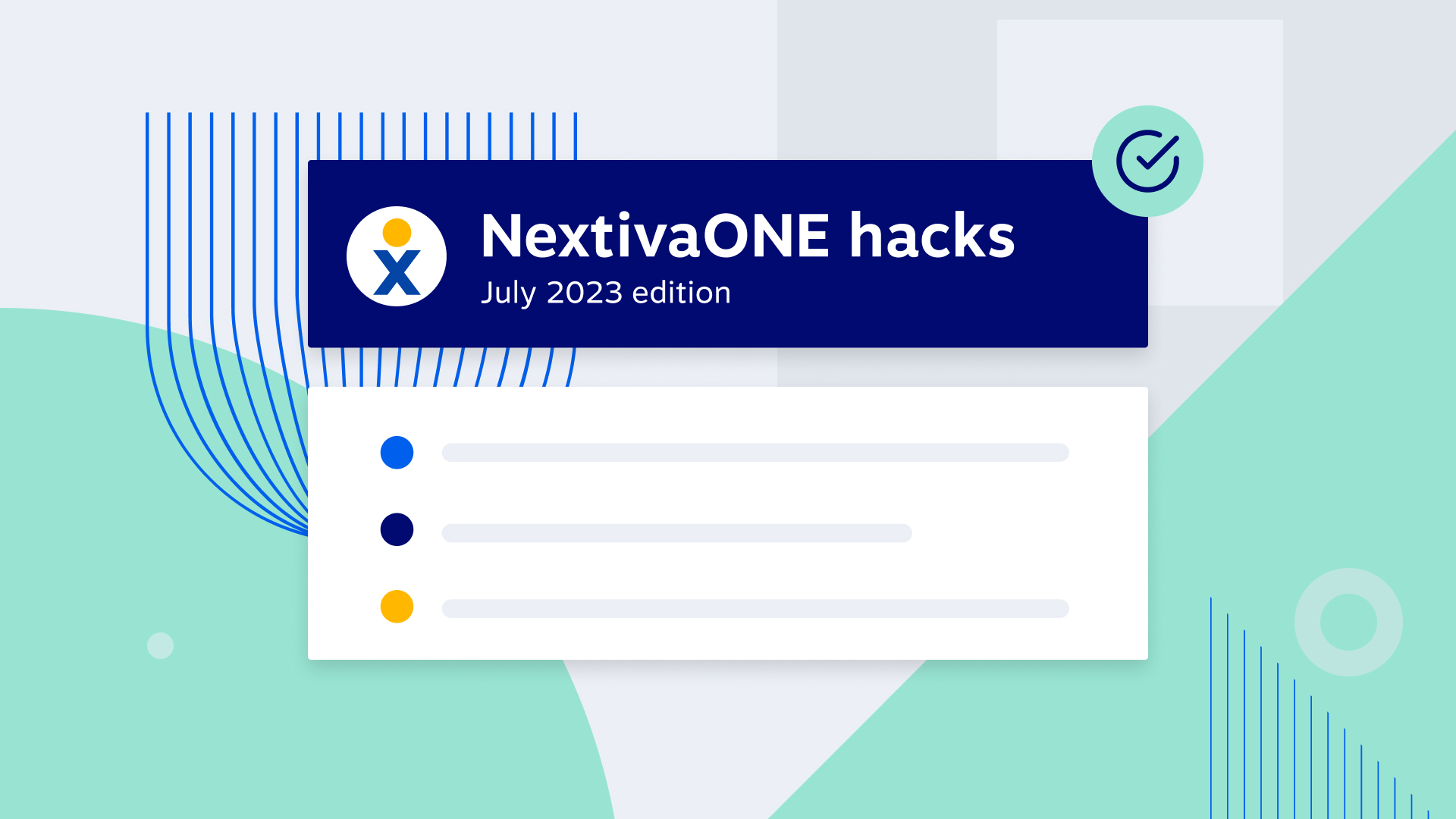 This month, instead of showing you what's new in NextivaONE, we're recapping some cool capabilities that make life sooo much easier.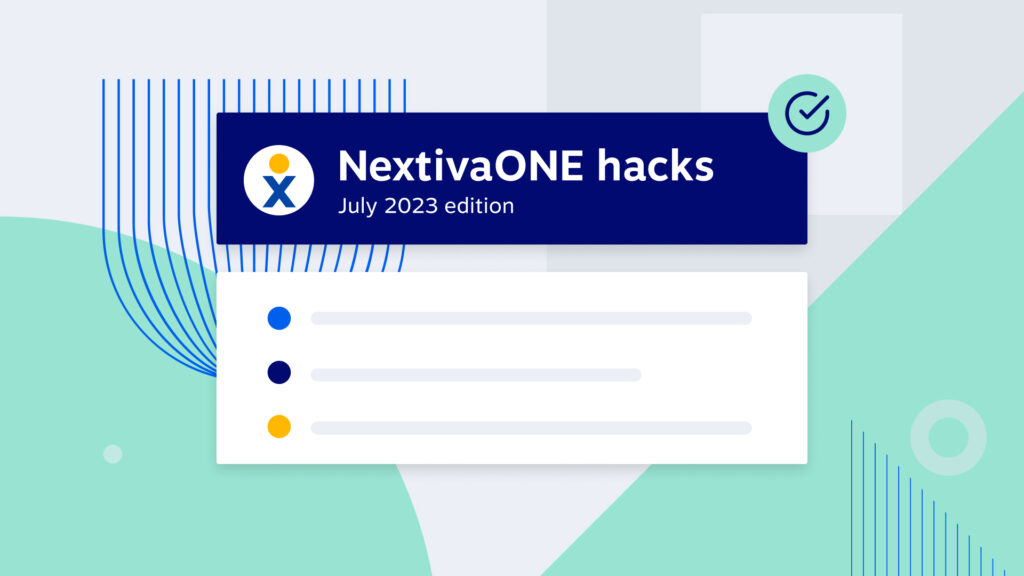 Name your group conversations
Organize your team chats into a dedicated, named space. Works great to corral conversations around a specific project, like "Office renovation".
How to:
On the left menu, hover over "Rooms" and click the "+" icon
Create a name for your room
Follow the prompts to invite others to join your room
Add a note to your calls
During or after a phone call, type important details you learned during your call. Call notes are private to you and will be saved and paired with the respective call within your call log and conversation view.
How to:
Add notes during a live call: Within the active call widget, click on the notepad icon and start typing
Add notes after the call: Click the call within your call log or conversation view. To help locate a specific call, from the top menu, filter by calls. Click on the notepad icon and start typing
Start an instant meeting
Send a quick invite for an impromptu meeting. Make it a video meeting by clicking to turn your camera on.
How to:
Click on the blue "+" button and select "Start a meeting"
Invite guests by searching their name or email address (if external)
Click "Invite"
Guests will instantly see the join-a-meeting request pop up within their NextivaONE
Call a department, not just an individual
Call or transfer a call to a team, like Support or Sales.
How to:
Click on the phone icon at the top right
Instead of searching for "Jim Smith" or dialing a number, just type "Support" or "Sales"
Talk to your admin if you don't have teams set up in your system (and if you're the admin, here's how to set up a team).
Silence all incoming communication
Create focus time by muting all incoming calls and messages via "Do not disturb."
How to:
Click on your profile/avatar in the top right corner
Click the first option (e.g. Online, Busy, etc.) then "Do not disturb"
Follow the prompts to set the duration of your quiet time
Want to learn more?
Check out our Product Updates page to see what else you can do now.